ECE Seminar Speaker Dr. Kang Shin
ECE Seminar Speaker Dr. Kang Shin
Cordially invited by Dr. Yuguang "Michael" Fang, University of Florida
Date: March 2, 2017
Time: 1:00 PM
Location: 234 Larsen Hall
Gainesville, FL
Find our location:
https://goo.gl/maps/iCmpj7Gbehn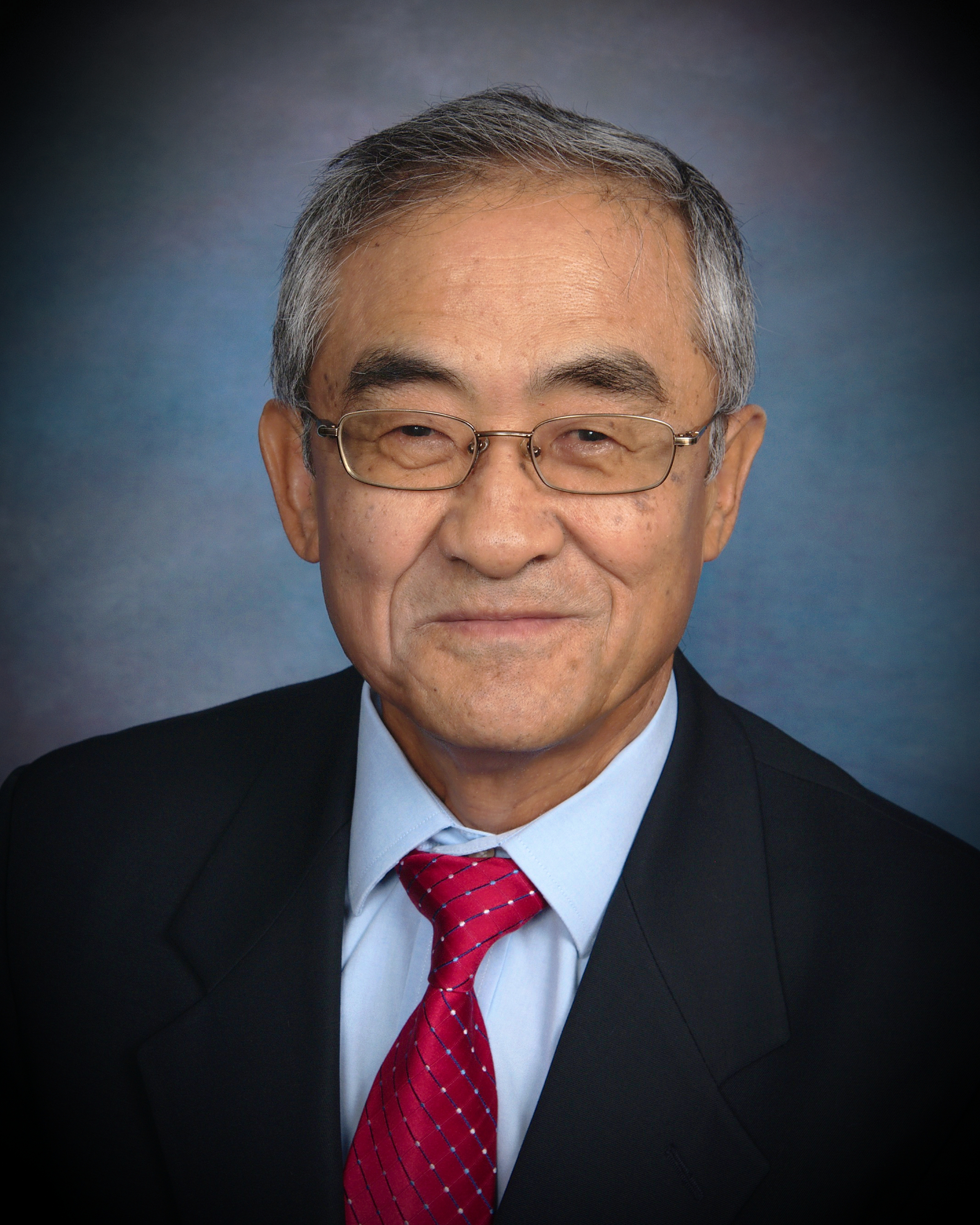 Kang G. Shin
Kevin & Nancy O'Connor Professor of Computer Science
Department of Electrical Engineering and Computer Science
The University of Michigan
kgshin@umich.edu
Internet of things – Challenges and Approaches
Abstract
There has been an exponential growth of Internet of Things (IoTs) that are being developed and deployed for diverse applications and environments. By year 2020, more than 50 billion devices are predicted to be connected (via the Internet). The key challenges of such a rapid growth of IoTs are heterogeneity of HW, SW and users; low-power communications and computation; and privacy and security.
I will first cover generic aspects, applications and communications of IoTs and then elaborate on security and privacy challenges associated with IoTs.
You are invited to attend the ECE Seminar presented by Dr. Kang Shin, University of Michigan